TIMBER LANE UD COMMUNITY CENTER
This is in the construction phase with construction scheduled to start January 2019 and complete December 2019.  The site is south of the parking lot at Cypress Creek Park.  This project is partially funded with a $750,000 grant from Texas Parks and Wildlife Department. Ground breaking scheduled for January 11th 2019 at 10am.
 
NEW PEDESTRIAN BRIDGE AT WOOD RIVER DEADEND AT BRIDGEWATER -COMPLETED DECEMBER 2016

CYPRESS CREEK HIKE & BIKE BRIDGE DEDICATION OCTOBER 22ND 2016
-CYPRESS CREEK HIKE AND BIKE BRIDGE ACROSS CYPRESS CREEK FROM TIMBER LANE TO MERCER ARBORETUM PLUS 2.5 MILES OF PAVING AND 9 TRAIL HEADS – ENGINEERING COMPLETED – BID LET WAS MAY 2014 WITH CONSTRUCTION BEGINNING NOVEMBER 2014 AND COMPLETED JUNE 2016.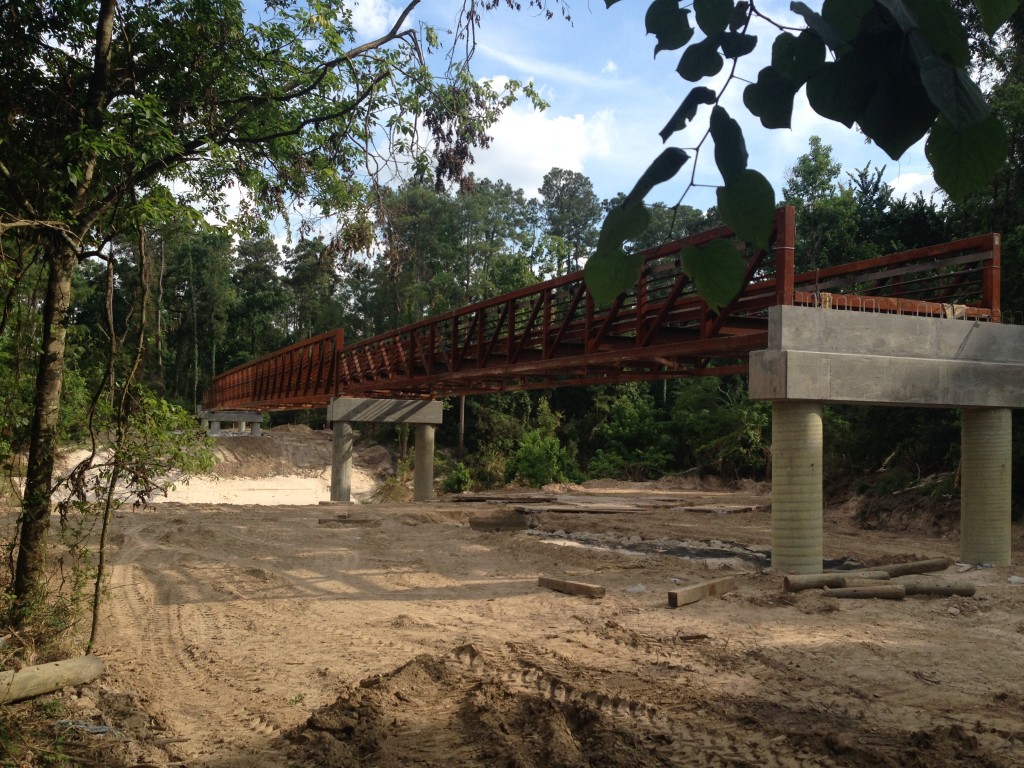 NEW BRIDGE CROSSING CYPRESS CREEK under construction 2015
LINK TO TRAIL BRIDGE LAYOUT PLAN
HERMAN LITTLE PARK – COMPLETED JULY 2012
CYPRESS CREEK PARK AT TIMBER LANE – PHASE 1 Original Park
COMPLETED AUGUST 2013
CYPRESS CREEK PARK PHASE 2 Parking and Restrooms
COMPLETED 2015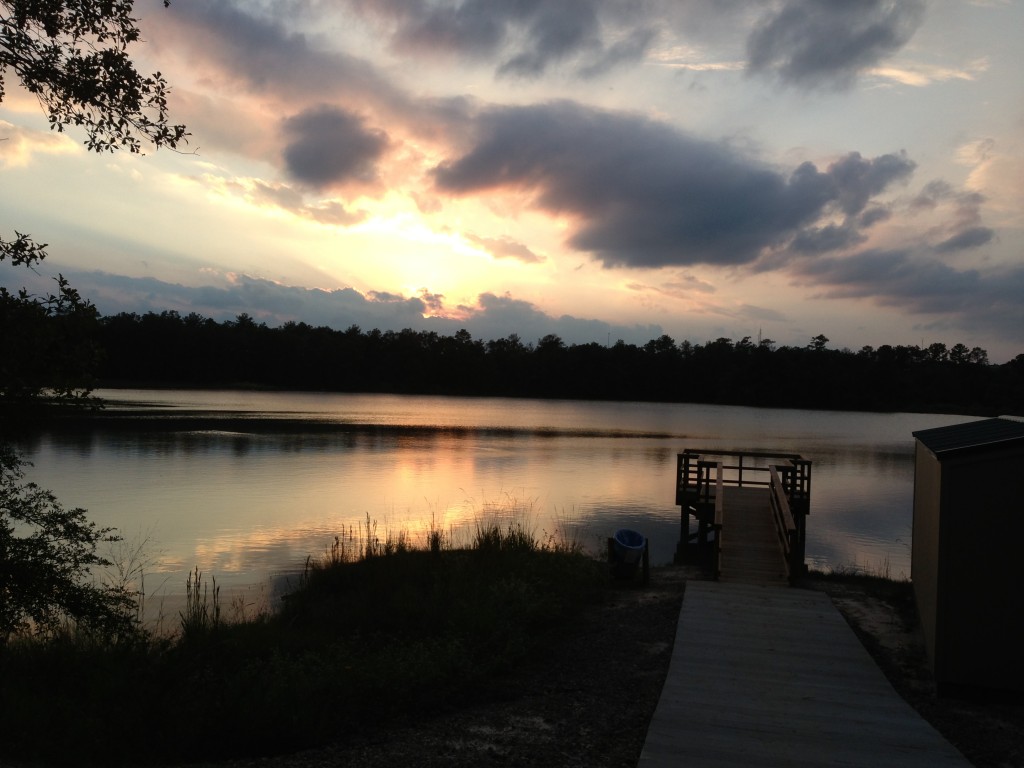 BIG LAKE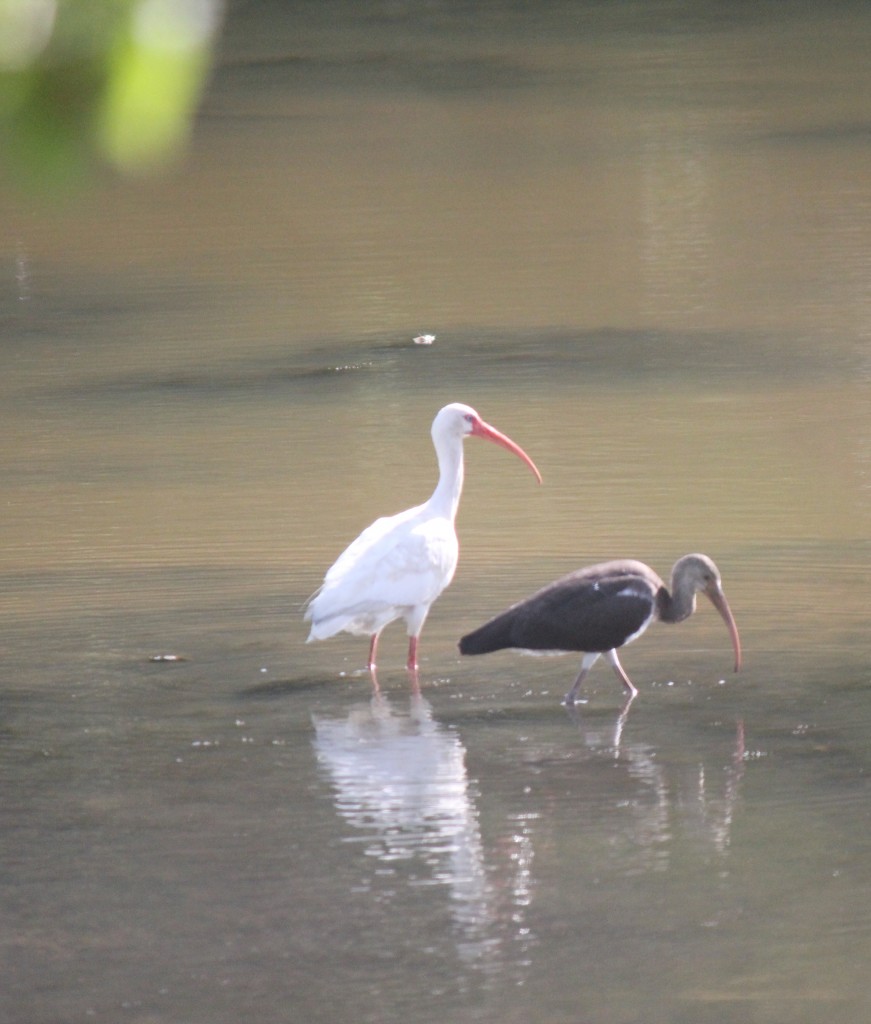 BIRD POND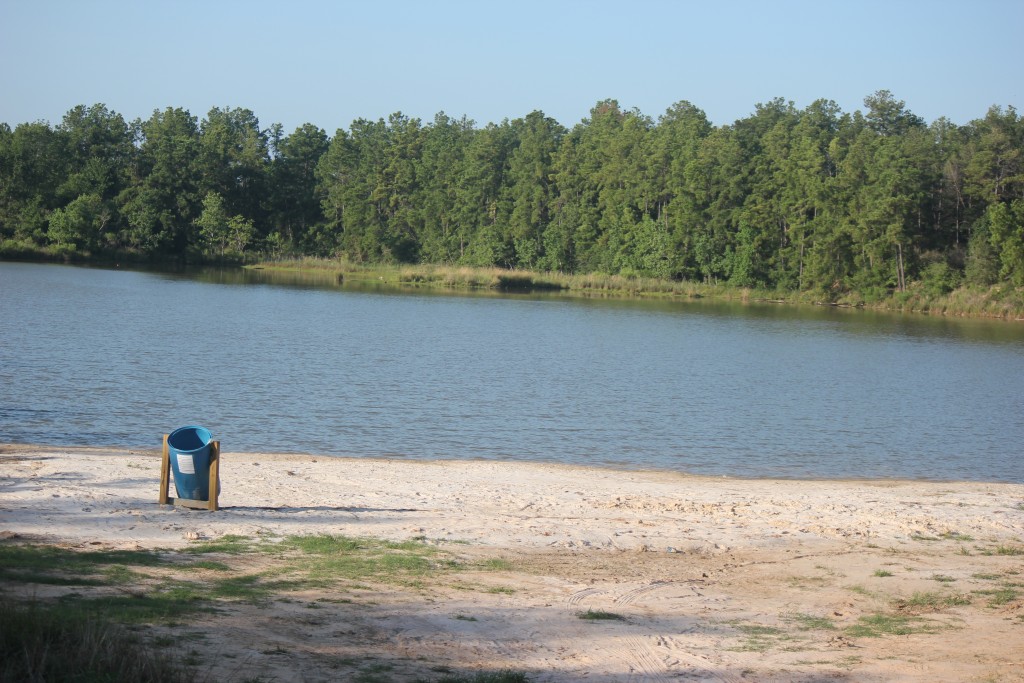 BEACH ON BIG LAKE